Meet Super Drew, our 3-year old boy, who is full of life, always happy, and one of the strongest and most resilient kids you will meet. Underneath his contagious smile and gentle demeanor is a child with Pilomyxoid Astrocytoma, an inoperable brain tumor.
Drew's journey started at 3-months old when he wasn't showing much interest in eating and was quickly falling off the growth chart. After months of doctor's appointments, tests, blood draws, and hospital stays we still had no answers. Having no other options to get him the nutrition he needed and being diagnosed with Failure to Thrive, we made the difficult decision to put in a feeding tube. In June 2016, we began noticing some neurological changes and our doctors recommended an MRI of his brain. On June 16, 2016 we received the words that no family wants to hear, "your son has a brain tumor" and our lives as we knew it changed. We immediately went into FIGHT mode knowing he needed the best possible medical team. We spent the next 2 weeks at Lurie Children's Hospital in Chicago, where he underwent a biopsy and we formulated a plan to FIGHT his tumor! WE returned home toe Michigan and Drew immediately started chemotherapy and has been in treatment for the past 1.5 years. Over the past 2 years, we have worked tirelessly to provide our child with the best care for his illness, we have spent countless hours in medical offices, nights at the hospital, and we watched him undergo things no child should ever have to experience in life.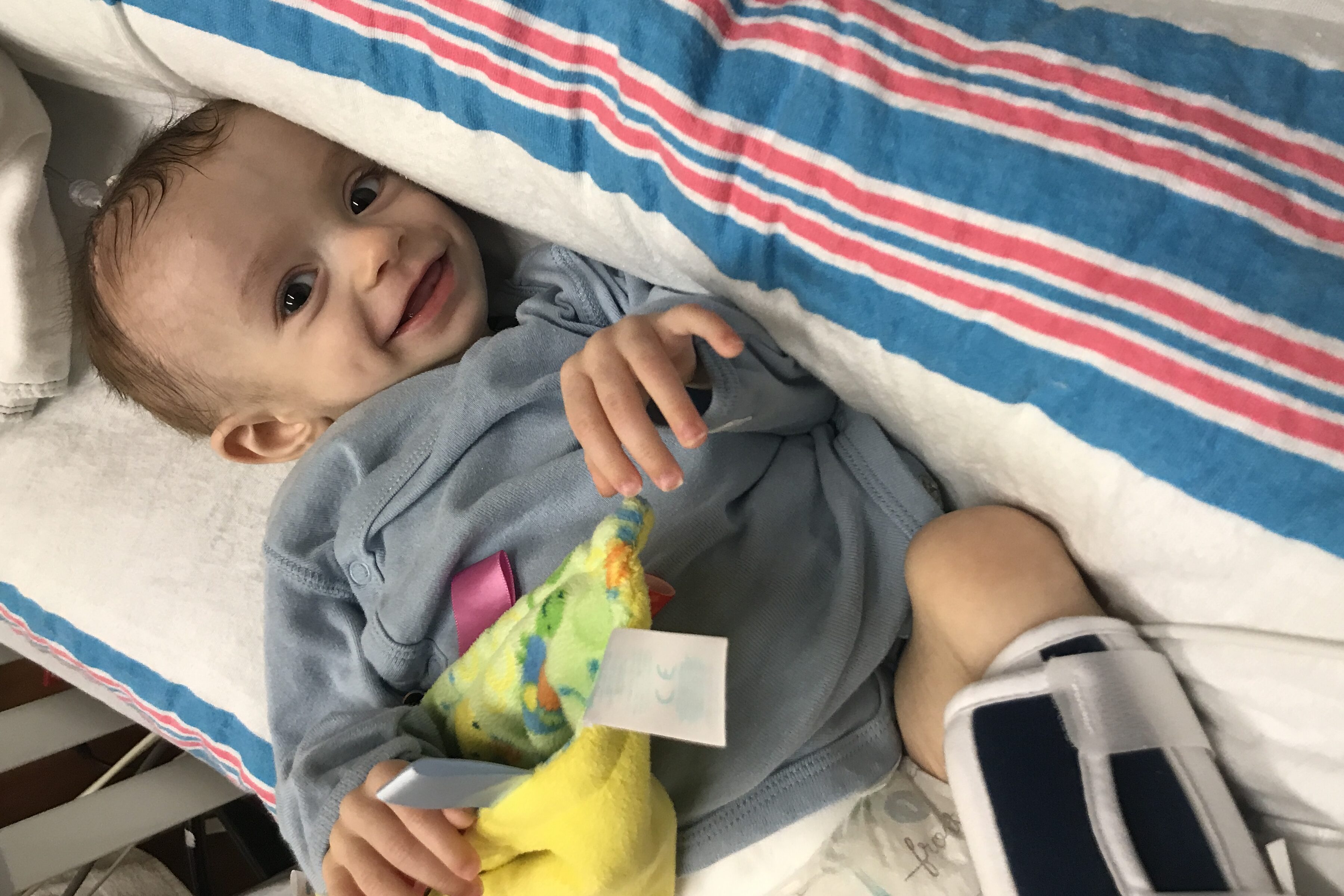 The idea of the Super Drew Foundation came as we struggled with our new reality, but at the same time received so much love and support from our family and friends. As we embraced our new reality surrounded by people we love, we wanted to be able to provide other families with the same love and support in Drew's honor. Our goal is to give monetary funding to local charities that help families who have children suffering with cancer as well as to directly help as many families as we can.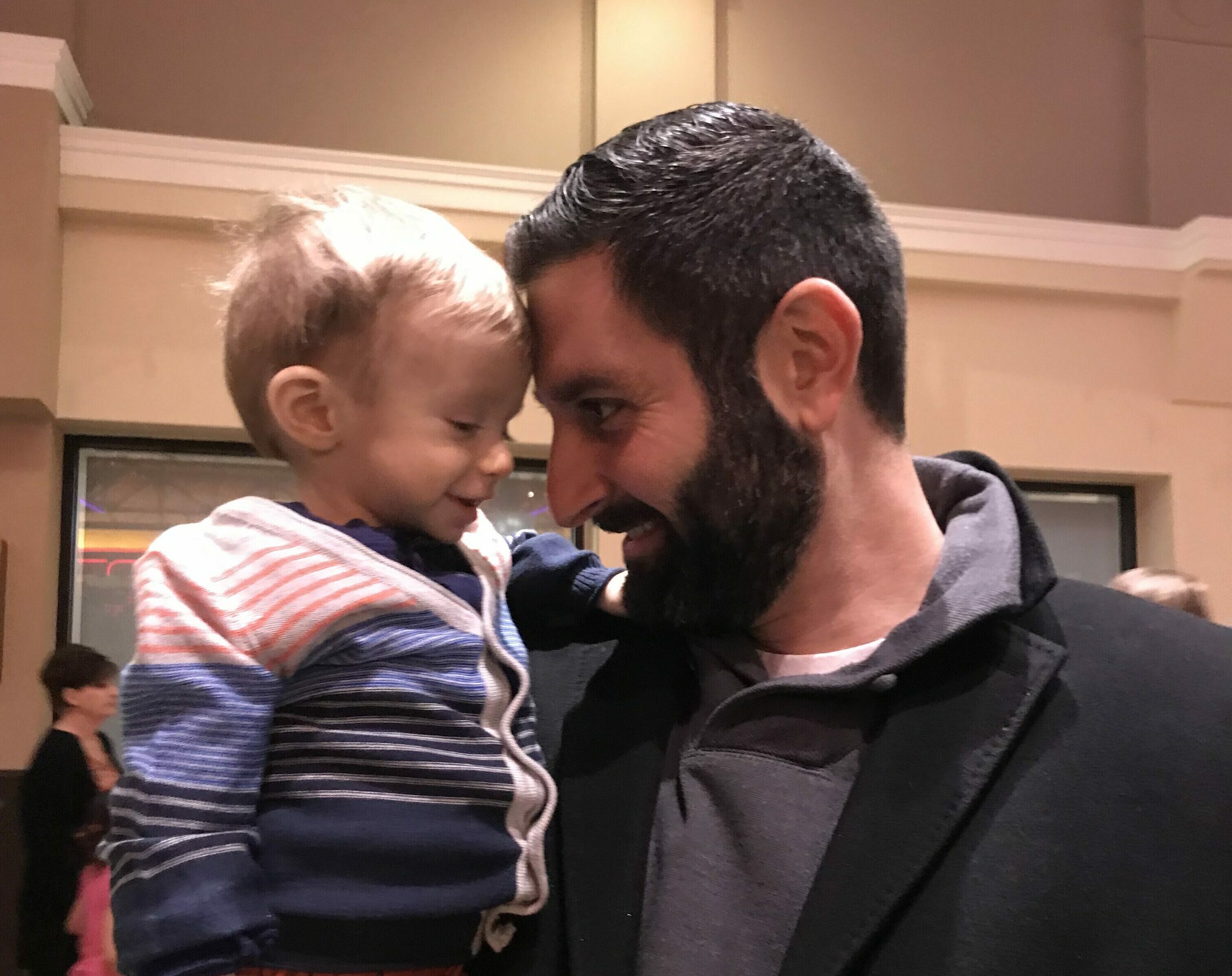 We hope you will consider joining our team and donating to make our dream a reality.
Thank you kindly and God Bless,
Andrew and Melissa Akash